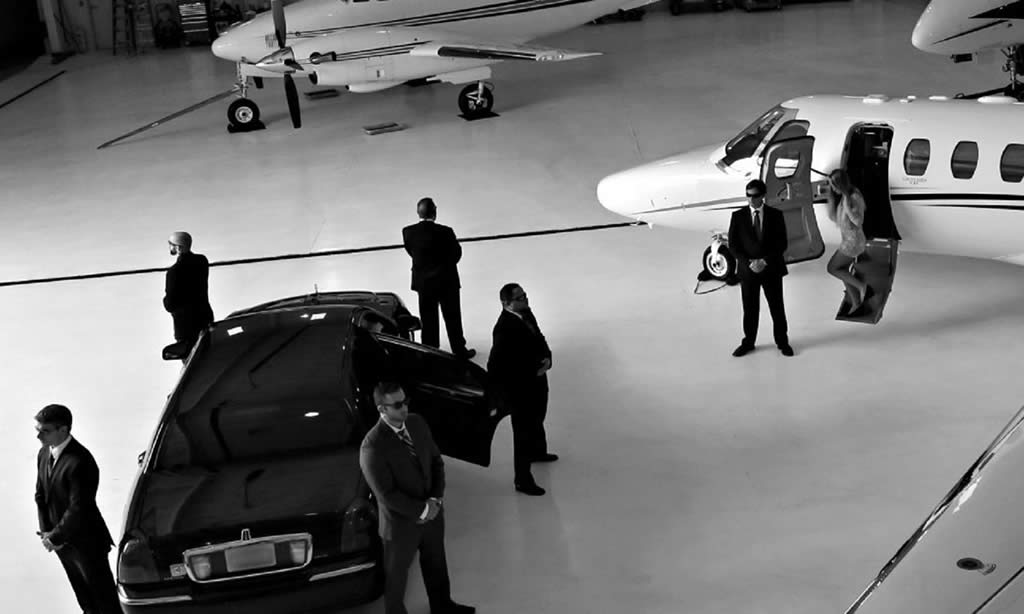 Review our ATS Careers today
Learn more about security details:——-> https://en.wikipedia.org/wiki/Security_detail
ATS careers & opportunities begin here: Advanced Tactical Solutions, LLC (ATS) knows that security does not have borders. It knows no bounds, has no ideology, gender or political affiliation. We must always keep our interests secure. ATS is one of the more respected agencies in North Georgia.
For over a decade, our management has worked with global government agencies, private corporate clients, and legal authorities, on a range of various security, civil, criminal, and firearm matters. ATS, is a full-service security solutions agency, emphasizing personal & corporate security protection, private investigations, as well as firearms self-defense training, to a wide variety of clients in all facets of personal or business circumstances and locations.
Armed/Unarmed Security Agent or Guard
Executive-Level armed/unarmed Security Agent.
Private Investigator/Detective.
Firearms Instructor – Classroom and Range.
You will typically dressed in business casual with occasional suit or formal attire for executive protection details.
Some cases/details require only surveillance, in a vehicle, building, or designated post, varies from client to client.
Prefer multiple years of security experience, executive protection, military, law enforcement.
Position Types: On-Call, Part-Time, Contract Work
Schedules Available:
8 hour shifts
10 hour shifts
12 hour shifts
24 hour shifts
Day or Night Shifts
Holidays
7 Day Availability
Preferred Experience:
Security or Investigation Field: 2-4 years (Preferred Min.)
Firearms Instructor Classroom and Range: 2-4 years (Preferred Min.)
Licenses/Certifications:
MUST be a Georgia State Licensed Security, Investigator or Detective Agent.
MUST be certified and state qualified to carry a firearm as an Agent.
MUST have valid CPR and AED first aid certification.
MUST have valid Driver's License.
MUST have certification in firearms instruction. (if applying for instructor position)
Additional secondary weapon licensing is a PLUS. (taser, PPBT-baton, OCAT-pepper spray)
Georgia P.O.S.T certified is acceptable as experience. (still requires State License for security)
Work Location:
Multiple locations (Local, State, Country and Global)