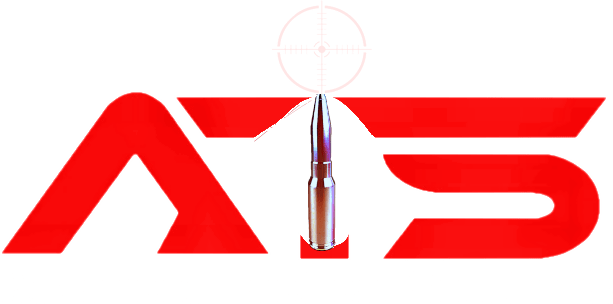 As ATS has grown globally, we have dedicated ourselves to providing clients with professional full security and training services.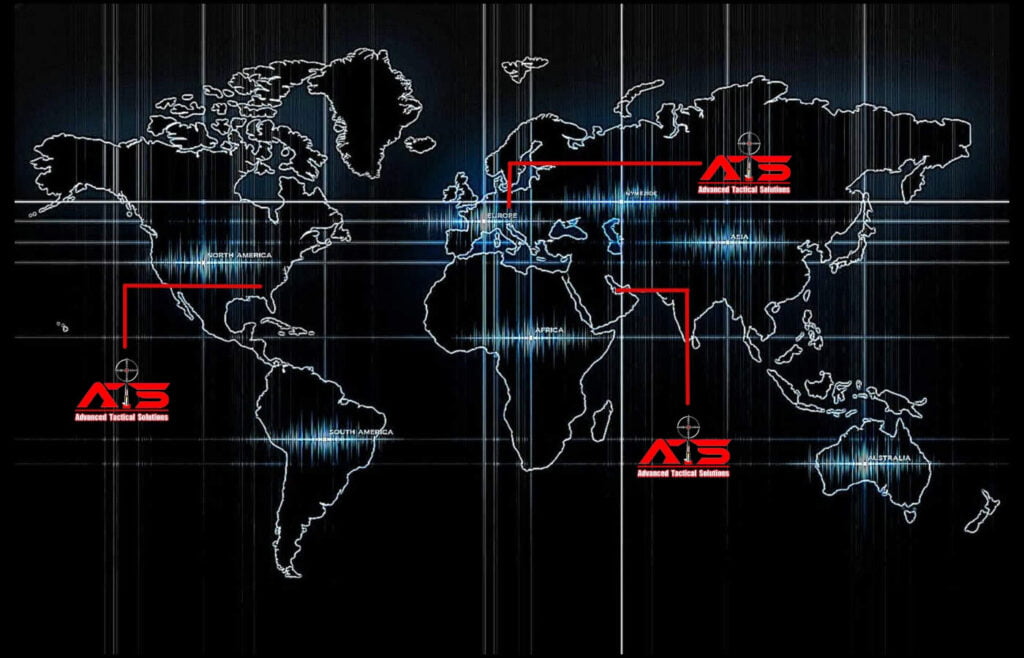 We are unsurpassed with our innovative and proprietary approach to firearms training, security protection self-defense and active threat training programs. In short, we bring the knowledge that you need to remain safe and one step ahead of the bad guys.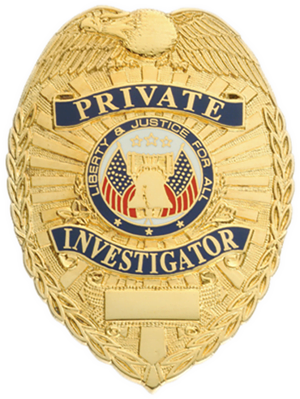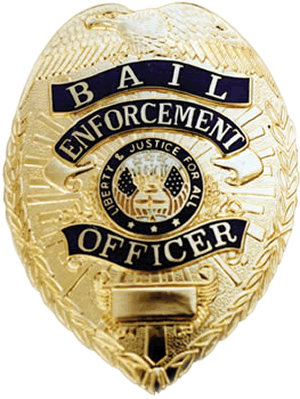 Advanced Tactical Solutions is North Georgia's only FULL-SERVICE private security agency, specializing in personal and corporate executive protection, private discreet Investigations, active threat training, self-defense firearms training and non-lethal device protection training. ATS was established locally in 2016 after a long and successful tenure in the Middle East, Asia, and Europe. ATS acts as a security and self-defense tactical mentor, as well as a security training conduit for local and overseas governments, and law enforcement agencies. We now offer our services, which are based in North Georgia and the greater Atlanta area, for personal and corporate clients. We strive and promote our global presence and a local footprint.
SECURITY & EXECUTIVE PROTECTION:
ATS works with all clients in need of personal or family protection and security matters, as well as high-value clients, corporate events, or public event protections; Including, but not limited to becoming your security partner, capable of solving issues by implementing customized protocols and PTA's (physical threat assessments). We offer these services for your residence, office, or corporate locations that align with your needs and demands. If your requirements are as simple as a personal weekend getaway or a simple night out, with family and friends, or a corporate outing, to a long-term security executive protection detail, ATS can provide any level of security for your needs. Learn More
PRIVATE INVESTIGATIONS:
When it comes to private investigations, simply digging up information and tracking people down doesn't cut it. A lot more goes into being a respected and sought after investigative detective agency. Over the years we've handled cases for law firms, private citizens, and major corporations, acquiring the information and needed evidence. From Workers' Compensation fraud to bail jumpers and fugitive recovery, divorce cases and even internal corporate theft & fraud investigations, we have proven resources our clients need. Learn More
FIREARMS TRAINING:
There are three reasons why it is important to get firearms training. The first reason is safety, the second is education, and the third is learning the fundamentals. Every day, we are inundated with misinformation that is both intentional and unintentional. For the average person, it's hard to discern what the real facts are coming from the news, television, movies and social media. It's almost impossible to see through the myriad of misinformation. ATS firearm training provides experience, Knowledge, Safety, and Confidence, are some of what you look for in a local trusted firearms mentor. We at ATS, embody those characteristics, making us a fundamental learning and training establishment. We increase your skills and try to enhance your ability to protect yourself and those around you in a very professional, yet fun and exciting learning environment. Learn More

THREAT ASSESSMENT:
Critical events happen every day that your company should be prepared for like: workplace violence, active shooters and terrorism. Active shooter incidents have become increasingly common everywhere, within all types of settings where groups of people gather— on university campuses, in office parks, in hospitals, in retail stores, during community events, and more. If you would like a free consultation and additional information how to better protect your organization from threats like these … Learn More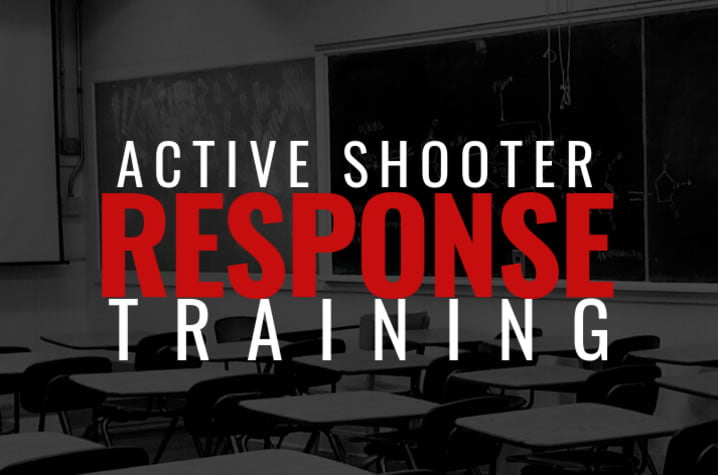 Contact Advanced Tactical Solutions
Call Today:
(706) 502-8898
Frequently Asked Questions

Firearms Training Information
Google Verified Reviews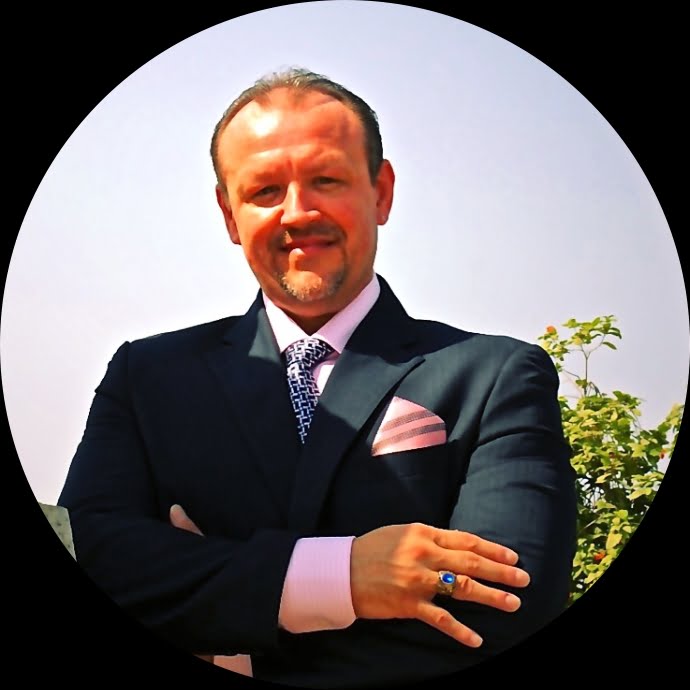 Tomasz "Tom" Fiala, CPO
As Founder and President of Advanced Tactical Solutions LLC, (simply known as "ATS"), Tom acts in a professional capacity as an Executive Security Consultant, a Private Detective Investigator, and a Firearms & Self-Defense Instructor. Additionally, Tom is highly sought as a High-Profile Client Protector & Executive Protection Specialist. Other experiences and duties include Search & Rescue/Recover Technician, High-Threat Mentor and a trained Emergency Medical Responder.

Tom is a former overseas Deputy Chief Foreign Government Homeland Security Countersurveillance and Counterterrorism executive agent. He worked as a Defense Intelligence & Operational-Security (Op-Sec) civilian combat operator, who routinely interacted with overseas law enforcement, local military, and private military contractor personnel in the global security sector. Security Experience Note: Information provided in this brief bio does not necessarily confirm nor deny any secret or top secret background in National or Foreign Security and does not include experience that is otherwise non-public.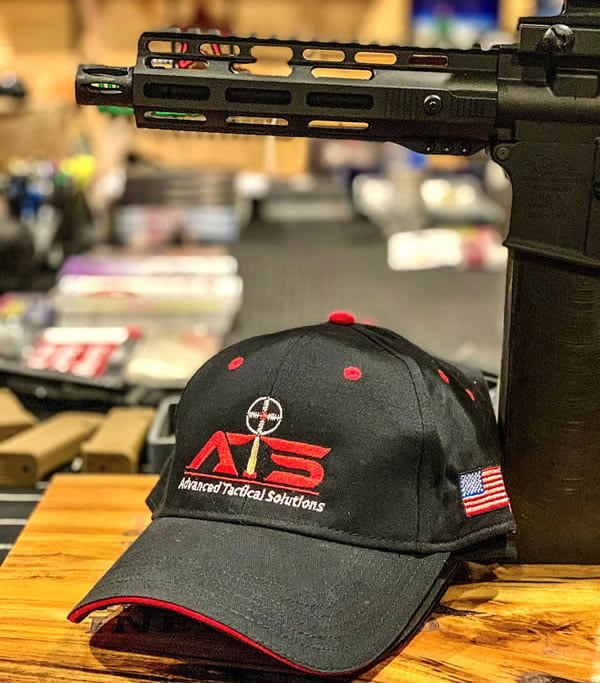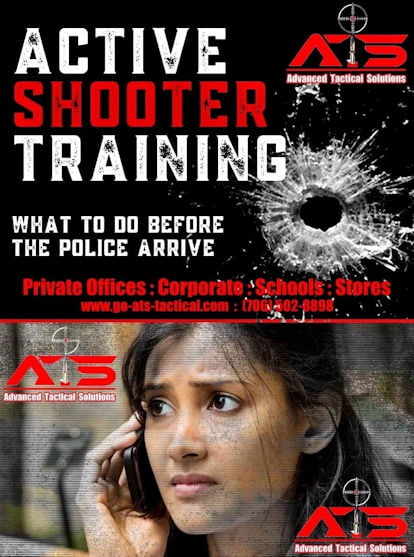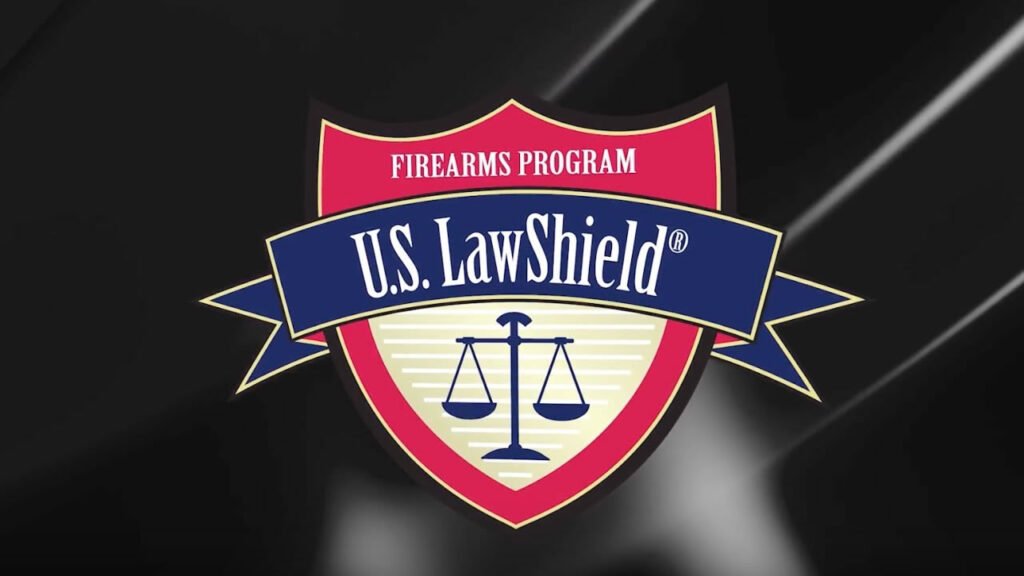 ATS Supports the Following Organizations.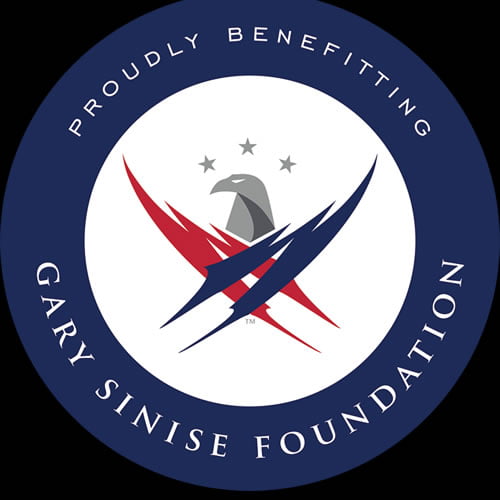 At the Gary Sinise Foundation, we serve our nation by honoring our defenders, veterans, first responders, their families, and those in need. We do this by creating and supporting unique programs designed to entertain, educate, inspire, strengthen, and build communities.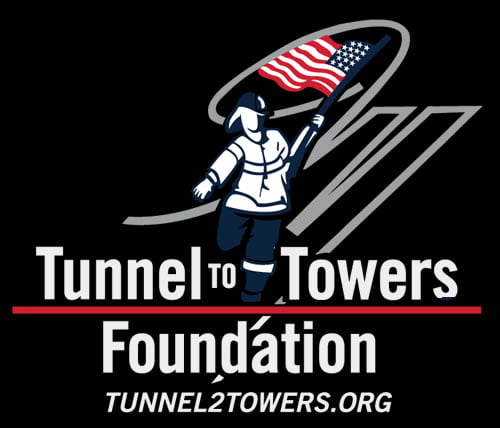 The mission of the Tunnel to Towers Foundation is to honor the sacrifice of firefighter Stephen Siller who laid down his life to save others on September 11, 2001. We also honor our military and first responders who continue to make the supreme sacrifice of life and limb for our country.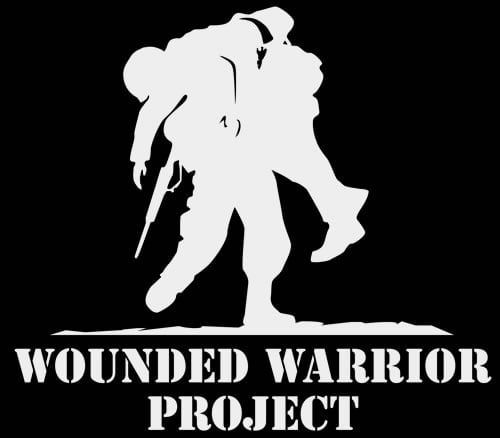 More than 52,000 servicemen and women physically injured in recent military conflicts. 500,000 living with invisible wounds, from depression to post-traumatic stress disorder. 320,000 experiencing debilitating brain trauma. With the support of our community of donors and team members, we give a voice to those needs and empower our warriors to begin the journey to recovery.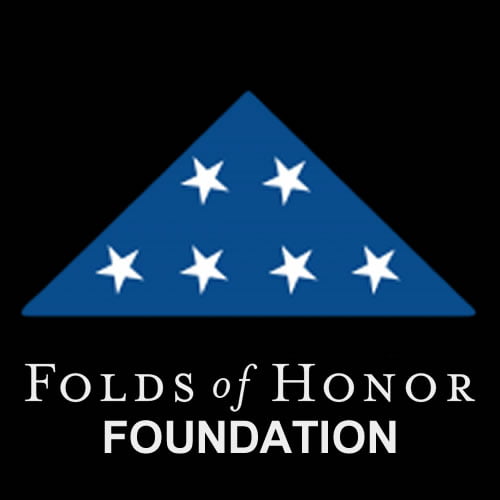 Folds of Honor has grown from a vision into a movement. This folded flag is a constant reminder of those who have paid the ultimate price for our freedom. It inspires us to help equip and educate their loved ones in need of our support. Thank you for embracing the call.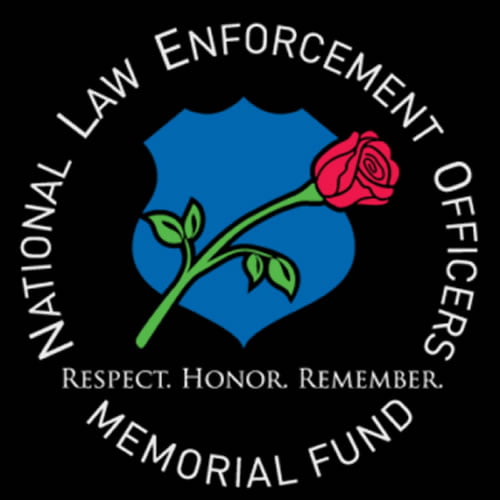 Founded in 1984, the National Law Enforcement Officers Memorial Fund is dedicated to telling the story of American Law Enforcement and making it safer for those who serve and maintaining and publishing comprehensive details on the circumstances surrounding officer line-of-duty deaths.